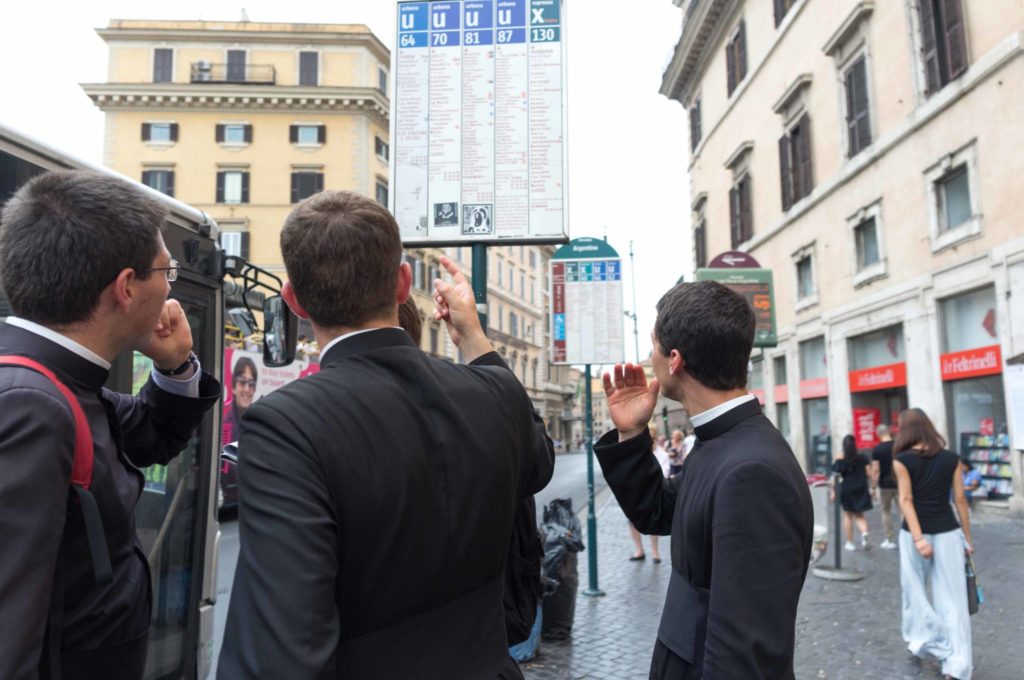 17 May

SOME TRAVEL TIPS TO NAVIGATE ROME
SOME TRAVEL TIPS TO NAVIGATE ROME
You've finally reached your hotel in Rome and had a few hours sleep, so you're ready to start exploring the city.
Here you can find a few insider travel tips regarding transportation in Rome.
My first suggestion: avoid buses when you can or do not rely too much on them. Some of them are more reliable, such as the green long buses (expresses) and most of the buses running in downtown Rome, except for Bus 87 and 85 (which cover the city center and San Giovanni district and are notorious for being always late). Bus 64 is very useful to get to St. Peter's Basilica from Termini station, but be careful with pickpockets.
Trams are good to reach the area of Trastevere, which is located on the west bank of the river.
Metro is fine, but we have only 2 lines… well 2 and a half for now! During this year though we've experienced many problems with the metro also: due to heavy rain some stations were flooded and the service interrupted for hours.
Overall public transportation in Rome is not so bad… when you're not in a hurry! Therefore it's better to allow yourself some extra time to reach your destination on time.
The same type of ticket can be used for trams, buses and metro: it's 1.5 € per ride. You can also buy daily tickets (6 €), 3 days (16.5 €) or 7 days (24 €) passes. Tickets can be purchased at the stations, newspapers stands, tobacco stores (not all of them) and sometimes on buses using coins (not on all the buses provide this service!).
This is the Public Transport Information (ATAC) website where you can find a route planner:
My last tip: finding a hotel in some place where you can easily get around walking (or by Metro) is a great idea to save time and money.
If you're brave enough and want to try the ultimate Roman experience you can rent a Vespa or a motorbike at different places, but traffic is really bad. Romans don't have much patience with rookies and you must be EXTREMELY careful!