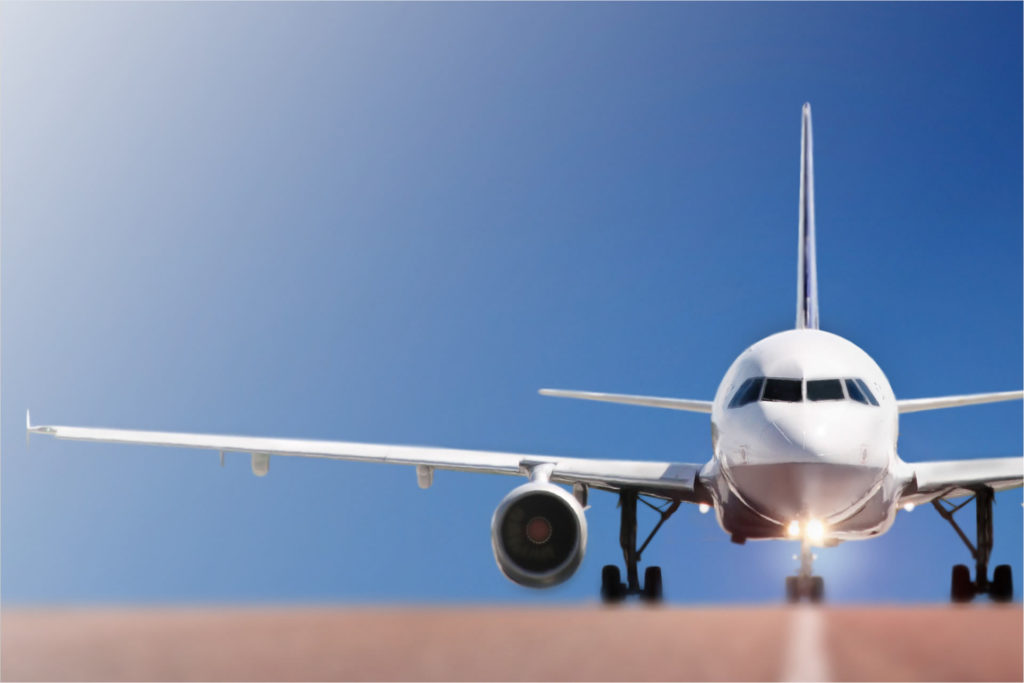 09 Apr

Just arrived in Rome? Getting to Rome from Fiumicino Airport
Just arrived in Rome? Transfer from Fiumicino Airport to the city centre
You've have just landed, probably it has taken about 30 minutes to collect your luggage and hopefully you've had the chance to sip your first cappuccino at the airport in Fiumicino. If now you are only dreaming about having a shower and crashing into bed, these are the best ways to reach your hotel or apartment in Rome:
– Train
This is my favourite solution. Whenever I need to go to Fiumicino airport I prefer to take the train, cheap and quite reliable.
There are 2 options: 1) the direct train from Fiumicino Airport (Leonardo Express) to Termini Station (where you can transfer to the Metro, both lines A and B): the ticket costs 14 € (one way only); 2) the local train from the airport that makes various stops, such as Roma Trastevere or Roma Ostiense, and gets to Roma Tiburtina (the main train station in Rome with Roma Termini): the ticket costs 8 €. The direct train takes 30 minutes, the local train about 45 minutes from Fiumicino airport to Roma Tiburtina. At Roma Tiburtina you can easily transfer to the Metro but only to B line; anyway it's a few stops to get to Roma Termini where you can take the A Line. So if you're travelling on a low budget this is the best solution.
Tickets can be purchased at the train stations or online here:
http://www.trenitalia.com/cms/v/index.jsp?vgnextoid=4ddd1a035296f310VgnVCM1000005817f90aRCRD
Remember you will need to validate your tickets before getting on the train (not necessary in case you have purchased the ticket on line and have your reservation number). At the airport in Fiumicino tickets can be purchased: at the official counter, newspaper store, automatic machine. Once you've reached the arrival hall and collected your luggage, leave the hall go right handside and follow the train sign (it's about 10 minutes walking from the arrivals at Terminal 3): Fiumicino airport is not as big as Heathrow or JFK!
On the downside, the local train tends to get crowded during peak hours but you should be fine at least from the airport to Magliana train station; there are no real compartments to store your luggage, so you will have to put it in front of your legs. The direct train has storage compartments but mostly at the entrance of each wagon. Sometimes, the local train might be cancelled or late, especially if it is very early in the morning or late at night but it has not been occurring so frequently. Be always aware of pickpockets (either on trains or Metro)!
– Taxi
Overall I tend not to use taxis that I find a little pricey in Rome. Anyways, it's the most comfortable way to travel from/to the airport but be aware that during peak hours it can take you longer than the train (if you are staying in the historical centre and want to travel to the airport between 7-10 am and 5-8 pm it can take you more than one hour due to traffic jams). The rate is fixed: 48 € from the airport to downtown Rome. Normally, it takes about 40-45 minutes.
– Direct Bus
from airport to Roma Termini. This service is kind of new and I haven't used it yet but it is less expensive than the taxi: 6 € per ride, 4 € if you buy the tickets on line. Here you can find a timetable and purchase tickets:
http://www.terravision.eu/rome_fiumicino.html
There are other 2 companies providing bus transportation but these buses make some stops before your destination:
1) http://www.tambus.it/en/services/routes-and-timetable/
2) http://www.cotralspa.it/PDF_Areoporti/tiburtina_termini_fiumicino.pdf